Dimensions

47" W x 47 1/2" D x 72" H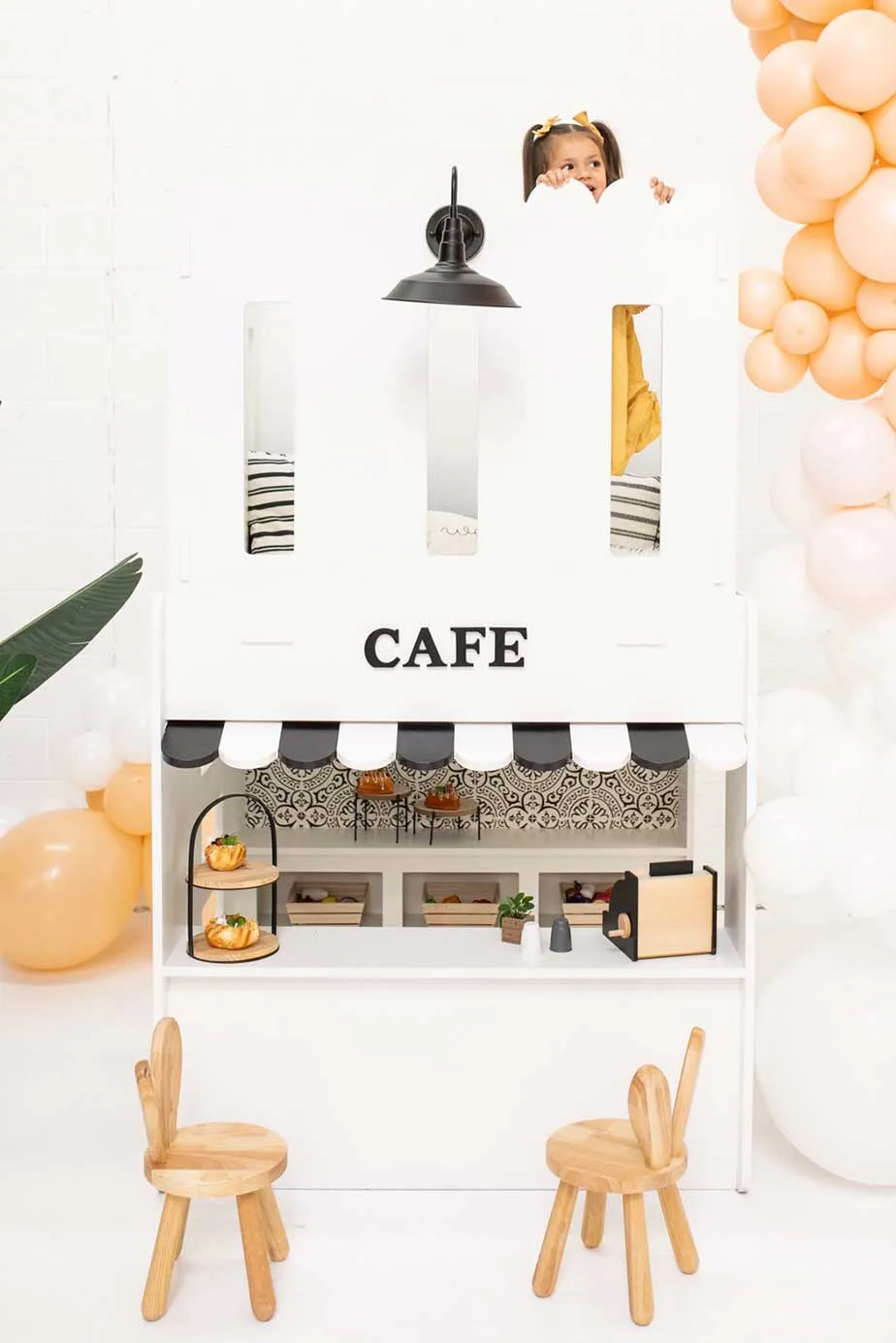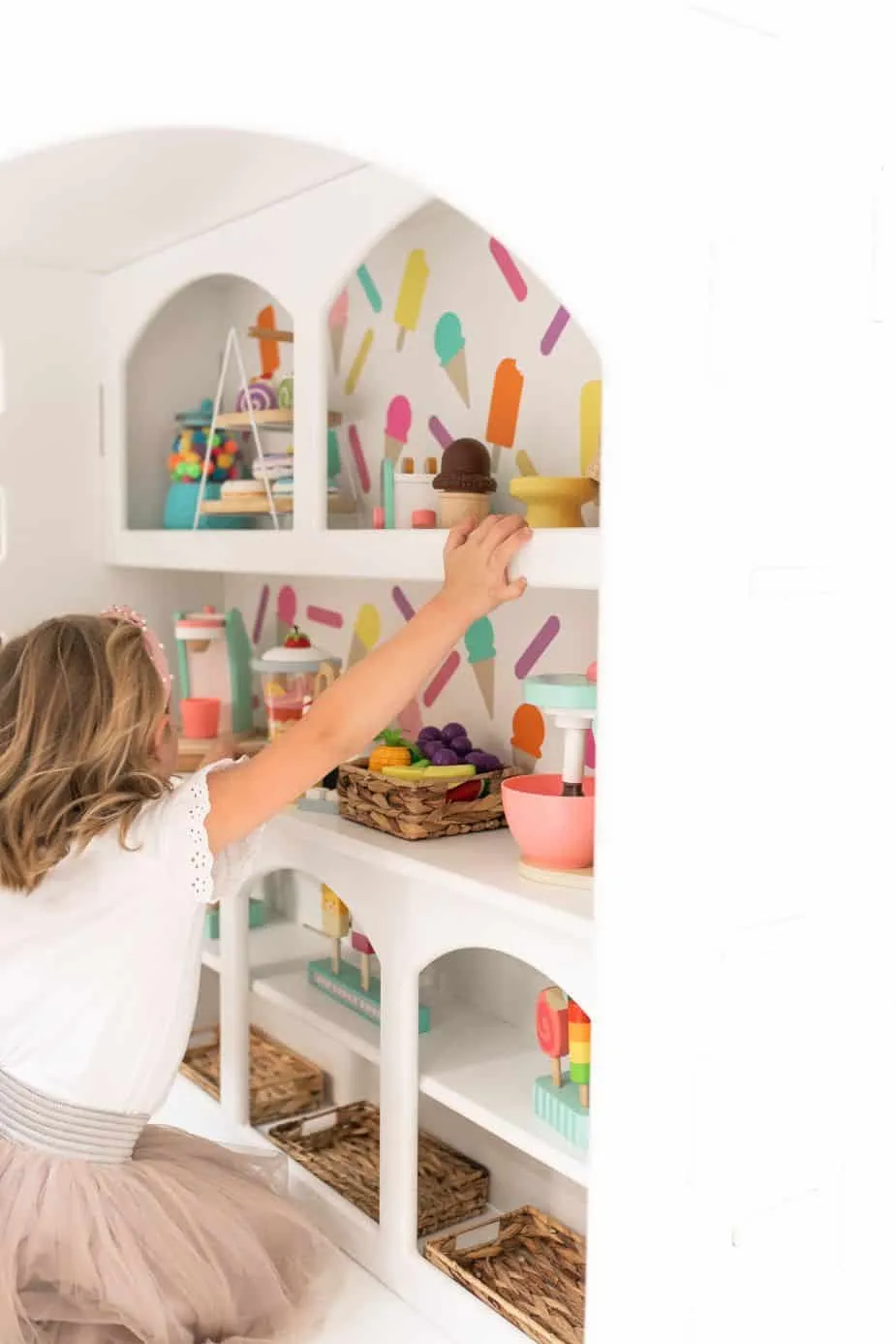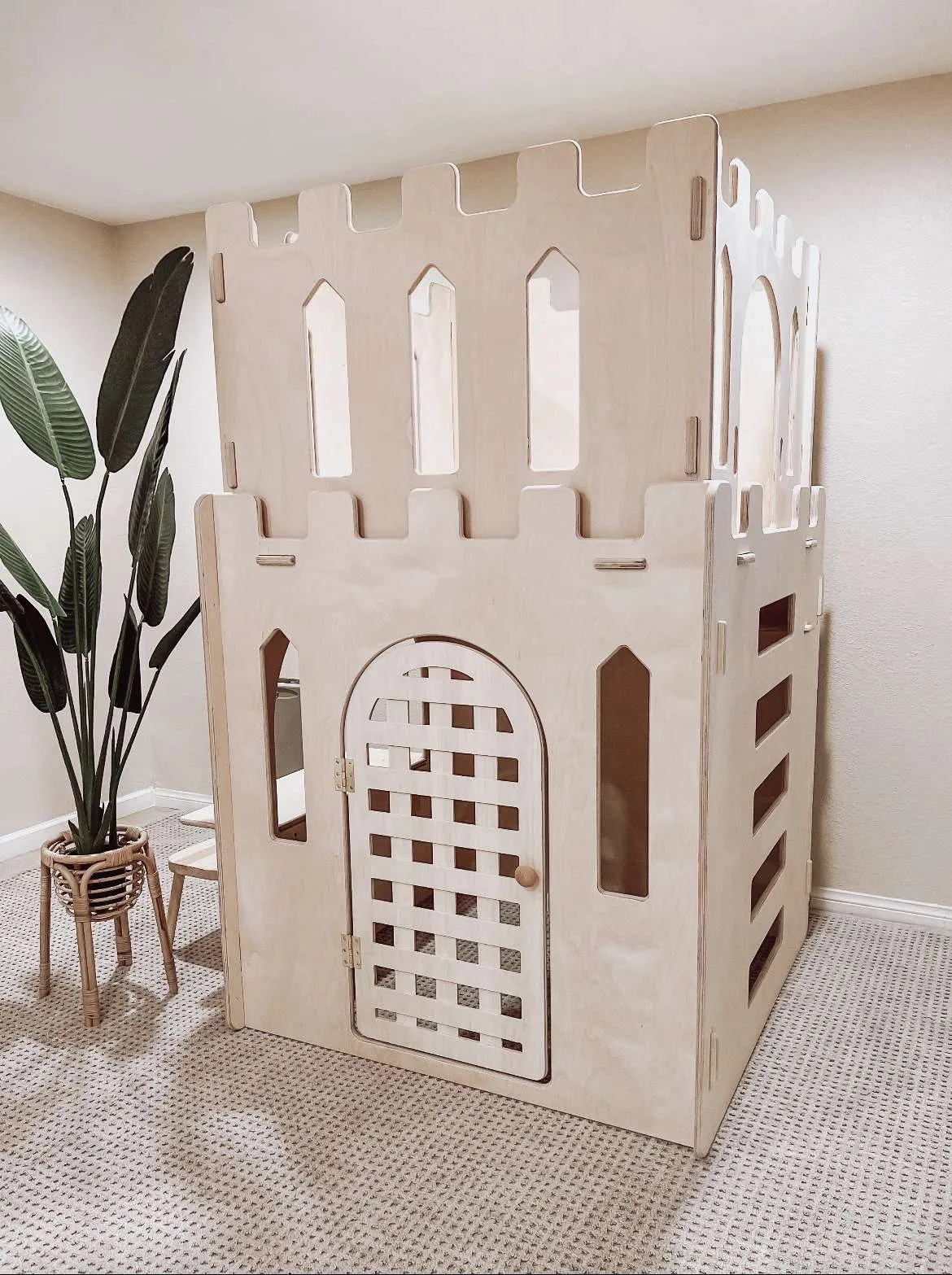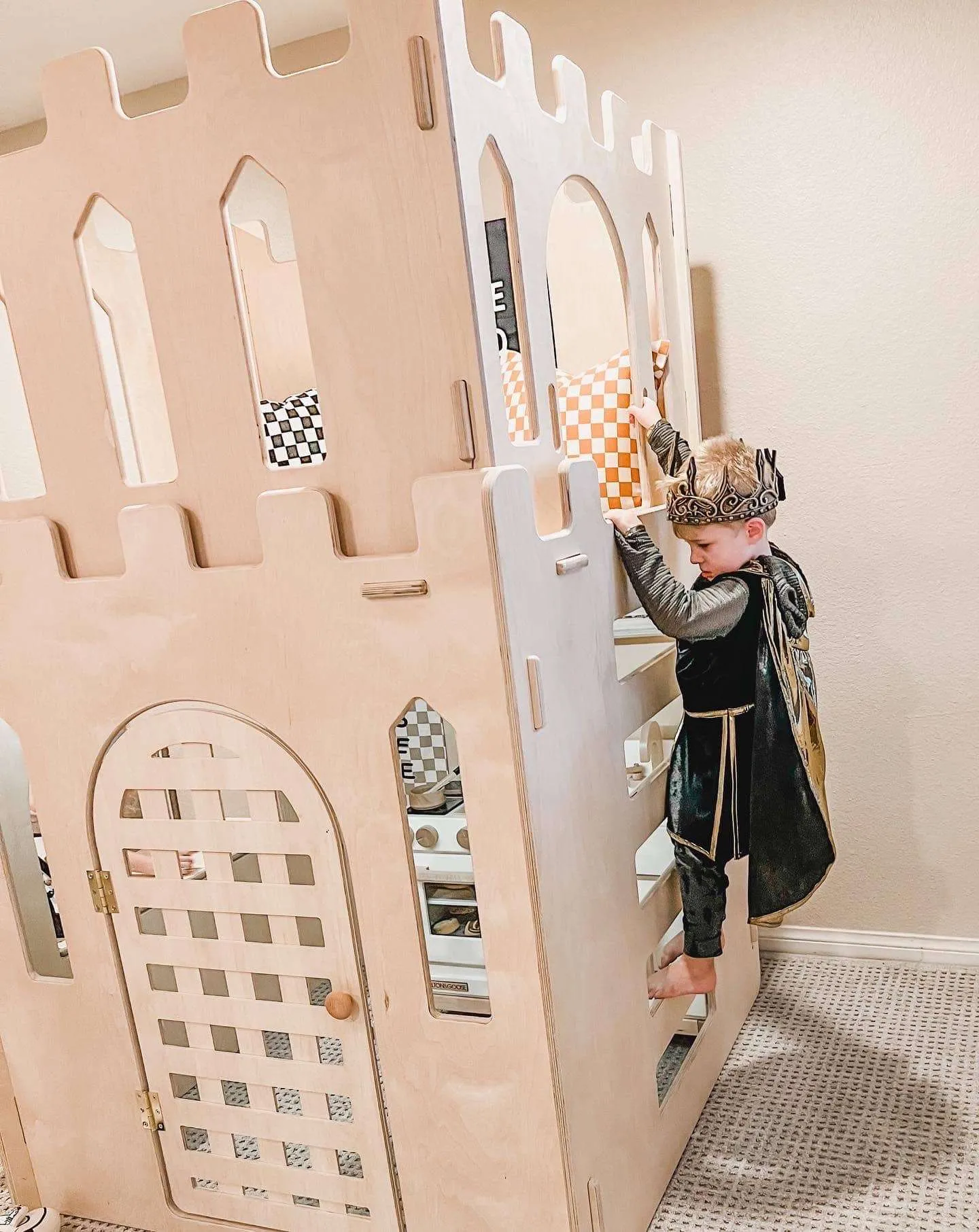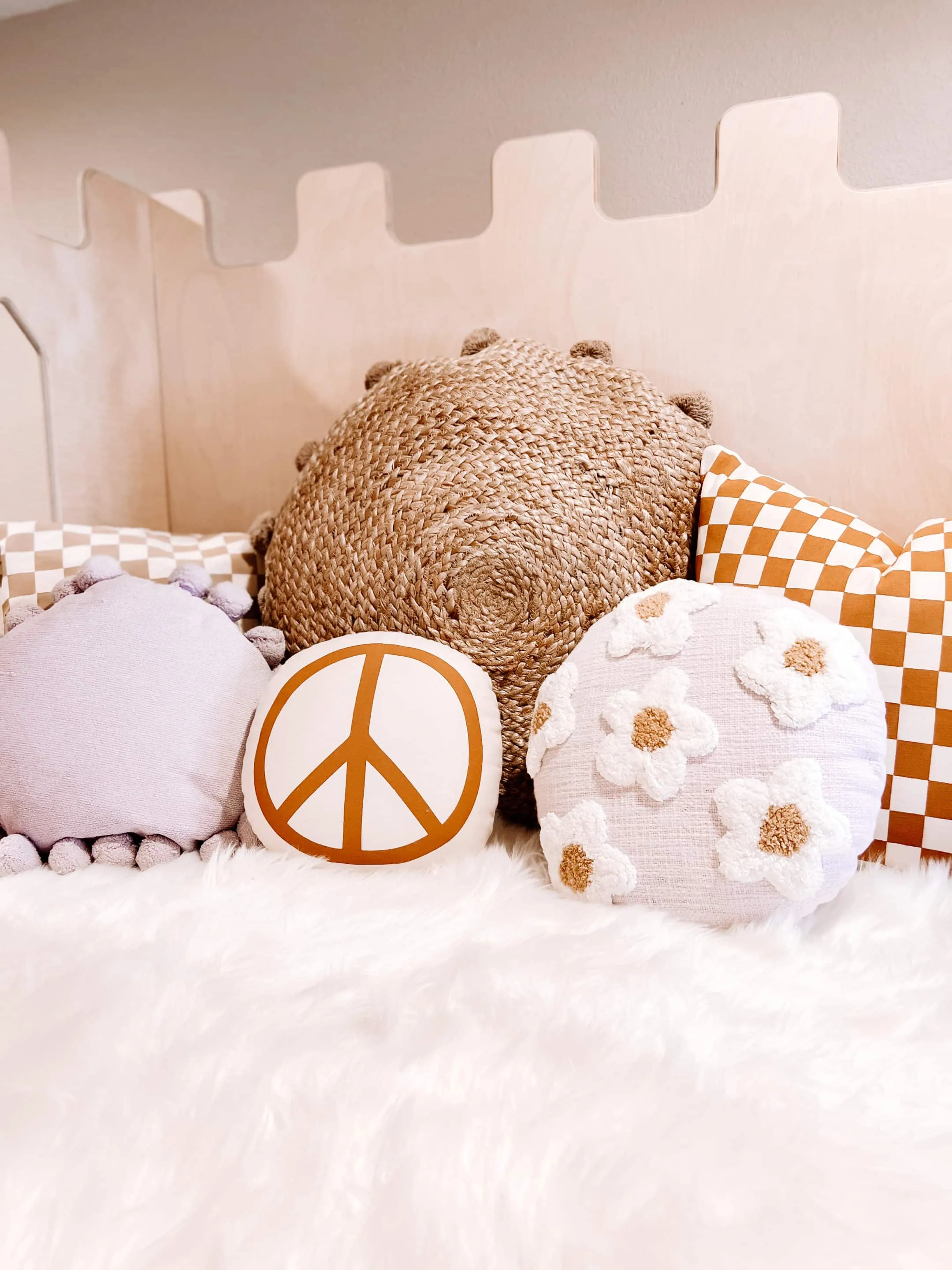 Dimensions
47" W x 47 1/2" D x 72" H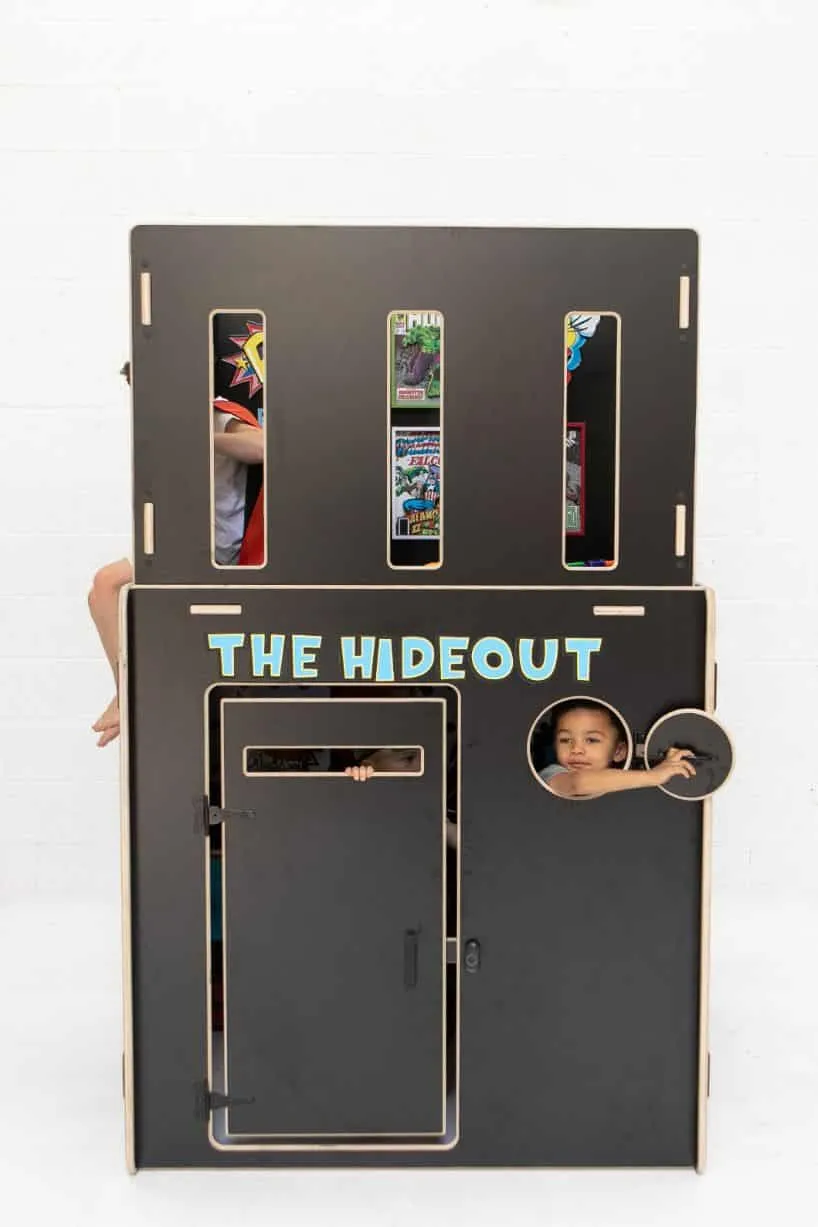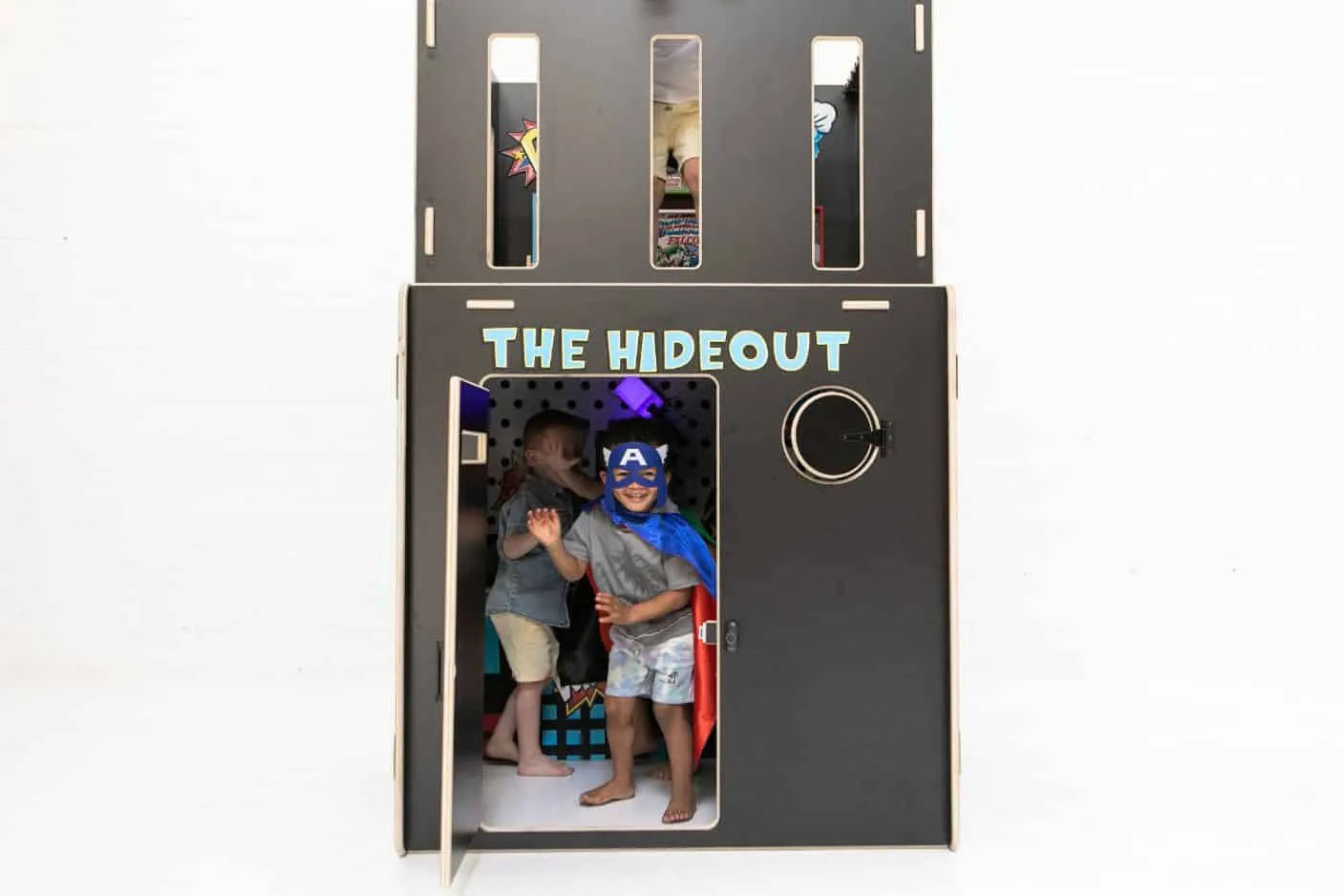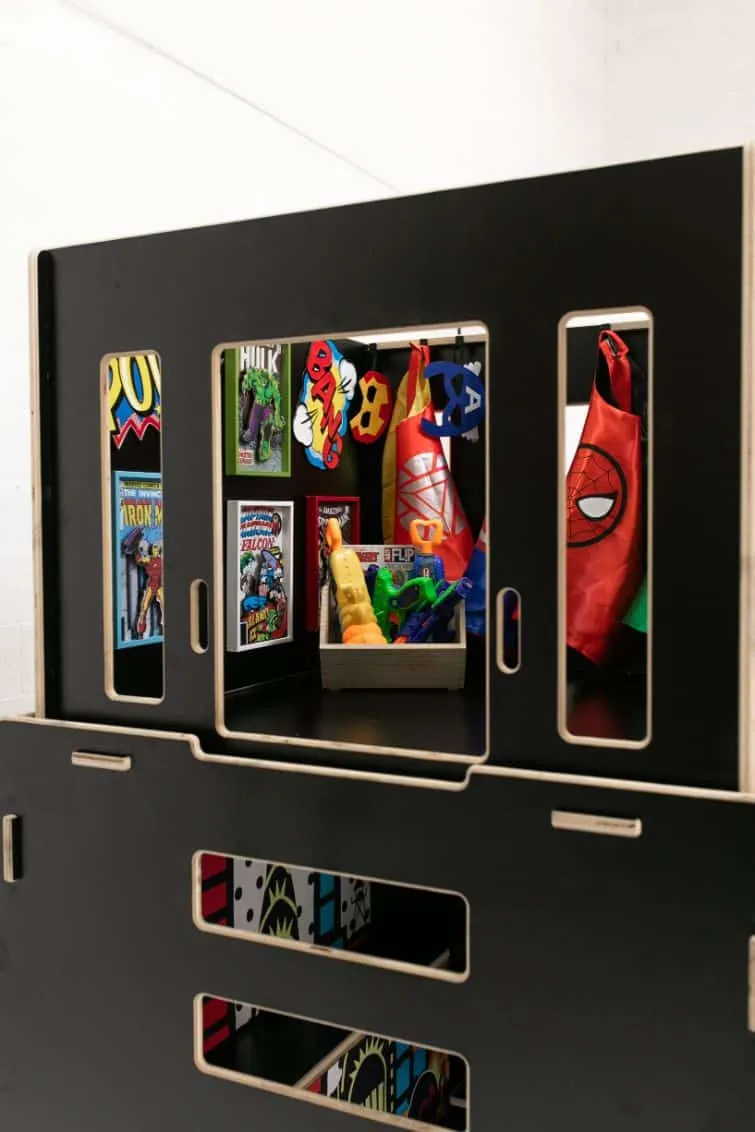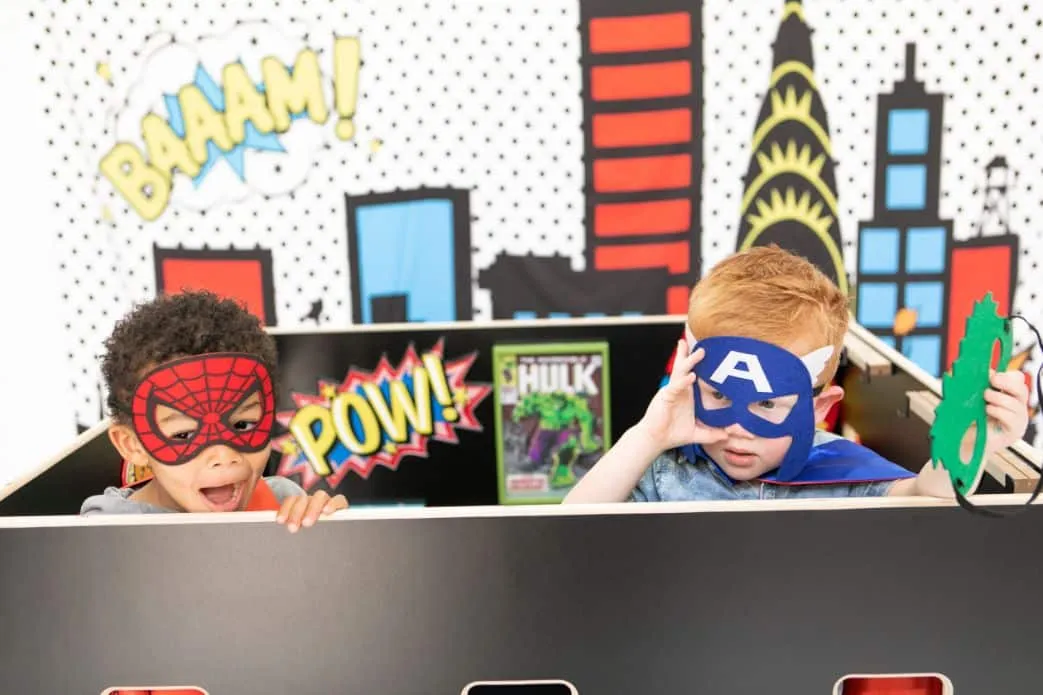 Dimensions
47" W x 47 1/2" D x 72" H
Fully painted and decorated photos are for display only to showcase our playhouses and the endless options available for you.
Click below to learn more!
Let us help you customize the perfect theme for your little ones playhouse.
Adjust the shelving on the back wall to fit your favorite kitchen inside, add a color to the awning, wallpaper the inside, adding a theme title to the front of the cafe are some popular examples of customizing your playhouse.
*Note we do not change or alter our original design of the playhouse it's self at this time.
Fill out our design form with a detailed quote. Please be sure to add specific details on what you would like while filling it out.
A café, flower shop, tea house, sugar shack, surf shack, mermaid cove, superhero hideout, workshop, and a doctors office are just some theme ideas we have created.
Dimensions
47" W x 47 1/2" D x 72" H